Archive for August, 2017
Lots of people gathered in the Quad today to watch the eclipse.  Lots of fun had by everyone.  Work crawled to a standstill in the name of SCIENCE.
We eagerly await news from the group that went south to see the Totality.  Did crickets start chirping? Did birds roost? Did cannibalism start before or after the plague of frogs?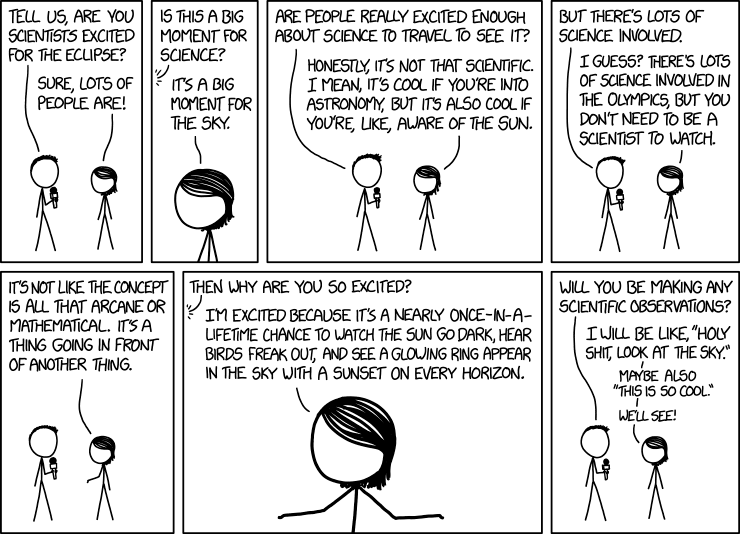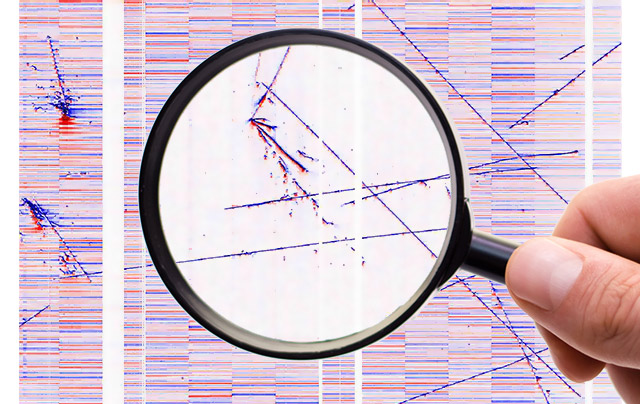 Nice public article from Brookhaven National Lab:
https://www.bnl.gov/world/
Our most recent paper on LarTPC noise: https://inspirehep.net/record/1600848/